Camerata: "group of people living together harmoniously or pursuing a common artistic or intellectual interest". From Italian, late 16th-cent.
Alma Viva: "the Living Soul"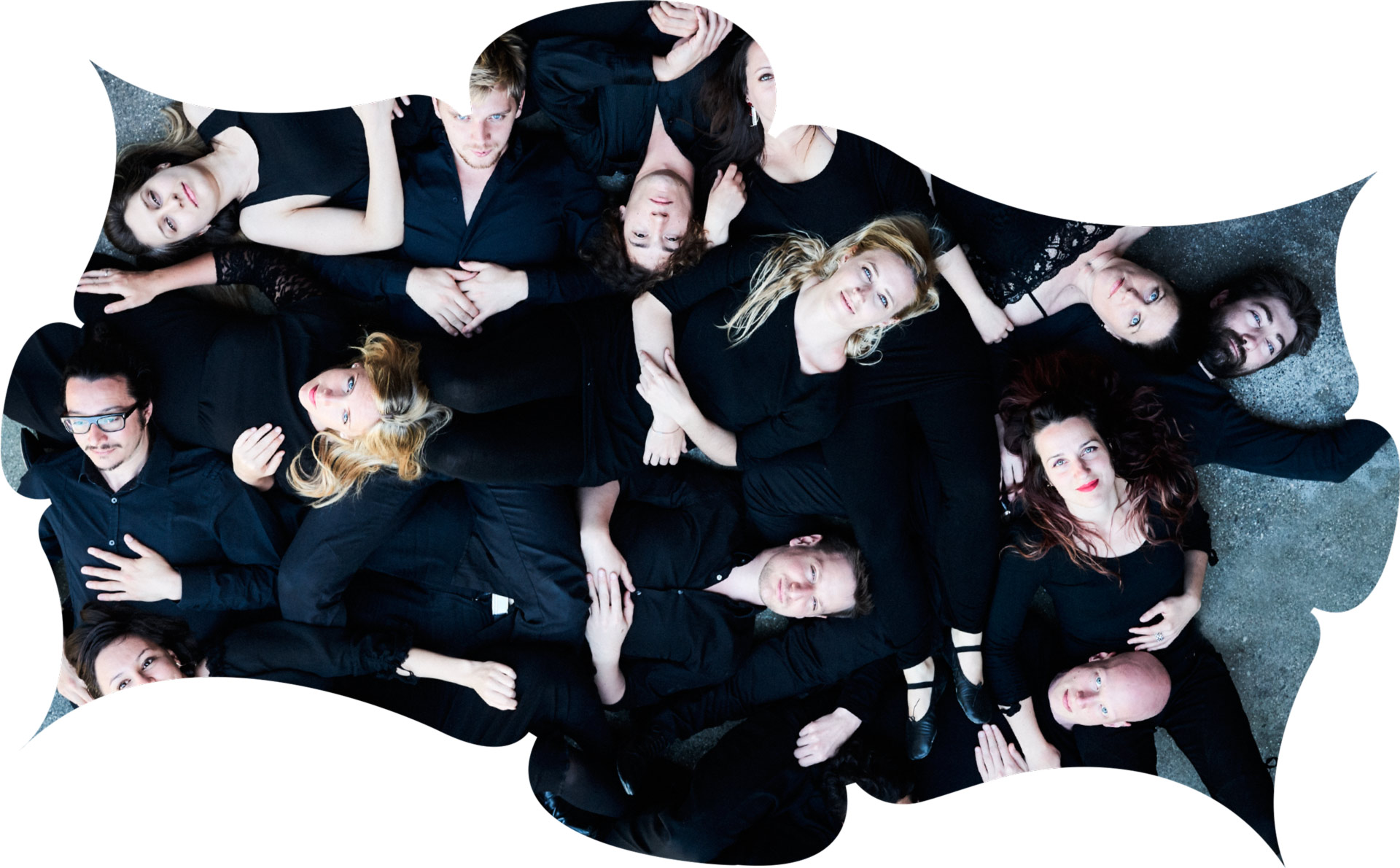 Back in 2009, a group of musicians studying under Gabor Takacs-Nagy decided to take a new approach to music. Unbound by restraints, they set out to embrace tradition without being confined by it.  While others followed a conductor, they led themselves. While others sat, they stood.  Soon, what started out as a modest ensemble became a sixteen-string orchestra, spanning nine nationalities: Alma Viva Camerata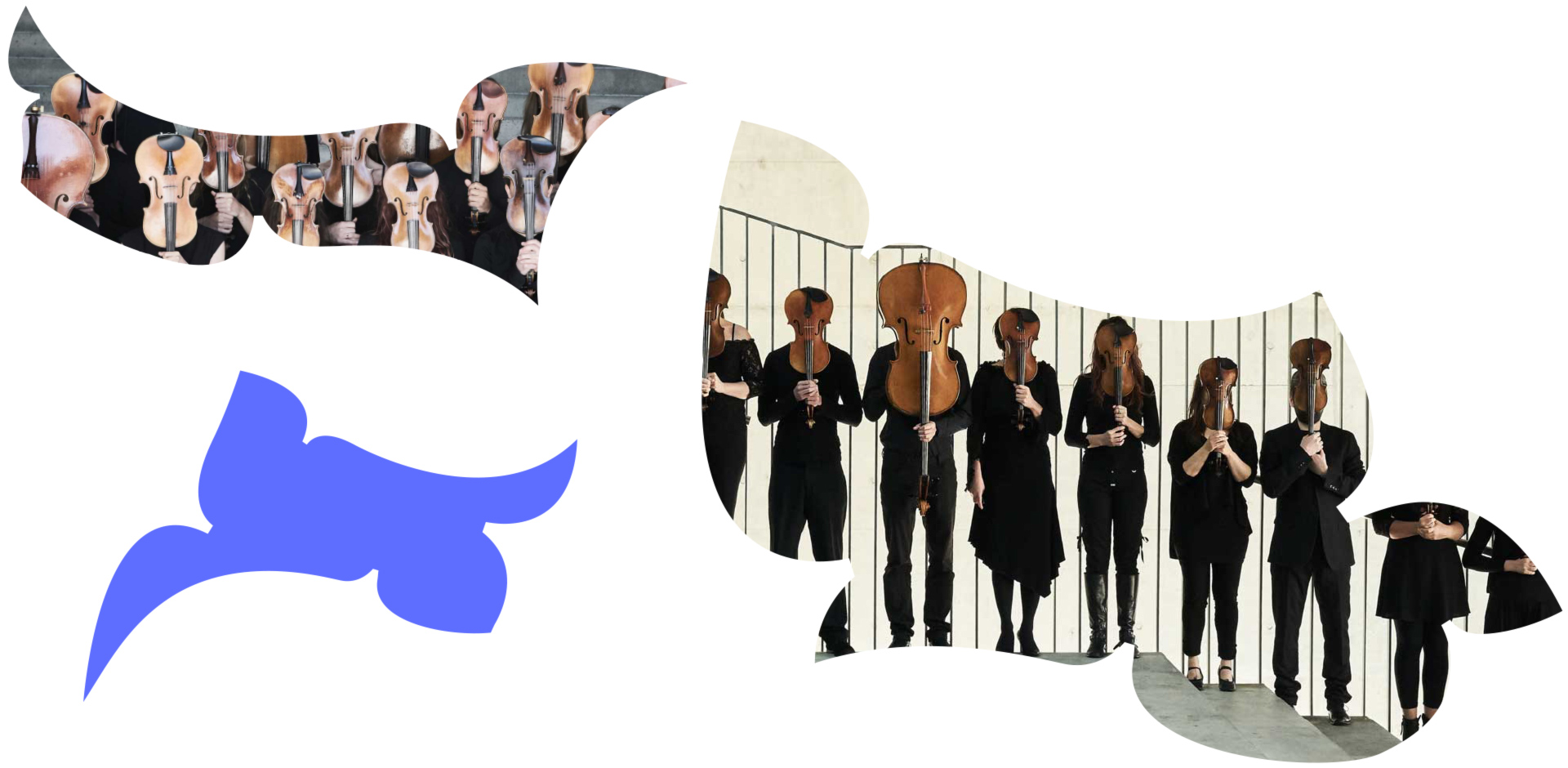 Today Alma Viva adopt revolutionary rehearsal techniques including meditation, improvisation and theatre, placing spirit and movement at the centre of the music.
With a residency at Bury Court Opera and a record deal with NoMadMusic, they have played worldwide, collaborating with acclaimed artists including the Gandini Juggling Company, Matthew Barley and jazz pianist Bruno Heinen.
"With an element of unpredictability and a determination that each project should be a unique creation, Camerata Alma Viva is rapidly turning heads"
Classical Music Magazine
From Handel to Hendrix, Vivaldi to The Rolling Stones.  They can weather the Four Seasons and paint a red door black.  Now, as they approach their 10th year together, Alma Viva continue to defy convention with performances as vivid as the day they were written; a living orchestra with a living soul.